Twitter IPO (S-1) form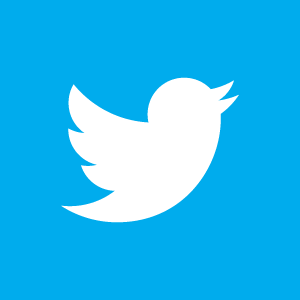 The Twitter SEC S-1 form (United States Securities and Exchange Commission Registration form) is available from PI Navigator (screenshot below).
The Twitter SEC S-1 form is also available directly from the SEC, however  PI Navigator is a very good database if you want to search company filings and has global coverage. (See Text searching non US company annual reports Dec 2010)
More on Twitter IPO:
Twitter announces IPO: The Pricing Game begins – applies corporate valuation techniques to the problem of pricing the Twitter IPO.
Twitter want to raise $1bn on its stock market debut (BBC News)